Mac Bulk SMS Software for GSM Mobile Phones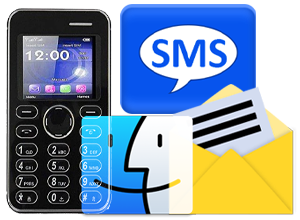 Connect and build relationship with mobile audience by broadcasting group text messages!!!
Mac bulk SMS Software for GSM Phones is easy to use application that allows you to compose and broadcast group messages. This SMS sending program sends multiple numbers of text SMS from Apple Mac OS X installed computer using GSM technology based mobile phone. SMS sending program is useful program to advertise your products, brands and service by sending group text messages.